RESIN MATERIAL RESEARCH
Waste production materials put in resin become original design objects.
Suspended timeless waste floats in transparent space.
This is the idea behind the Resin Material Research objects. Resin, a sort of contemporary amber, sets and preserves wastes within. Resin's natural brightness and transparency add precious value to waste. The pieces we recycled from manufacturing processes are included in resin and become fine design objects.
Each and every piece is unique and is made from waste materials left over from the manufacturing processes and reused.

Paperweight made reusing and inserting by hand waste small parts left over from the manufacture of eyewear. Each piece, finished and polished by hand, is unique. The diameter ranges from 8 to 15 cm (3.15 to 5.90 in) .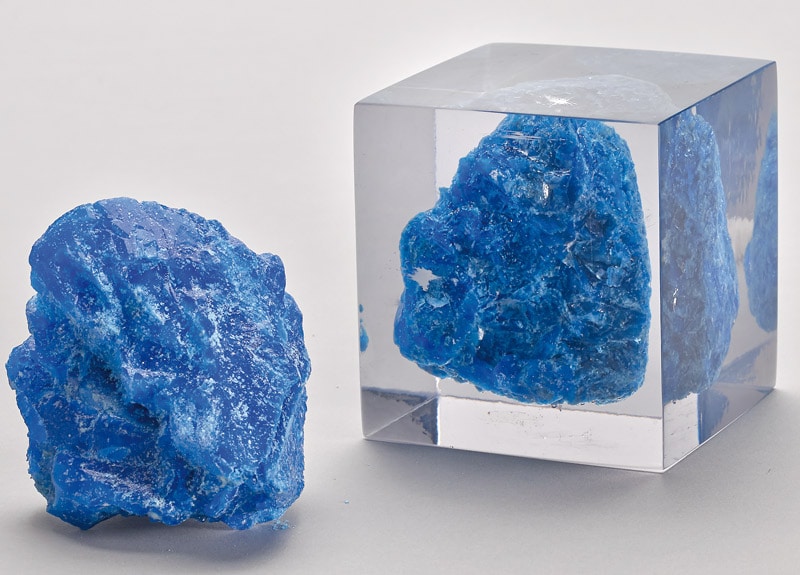 Paperweight with a copper crystal supplied by the client.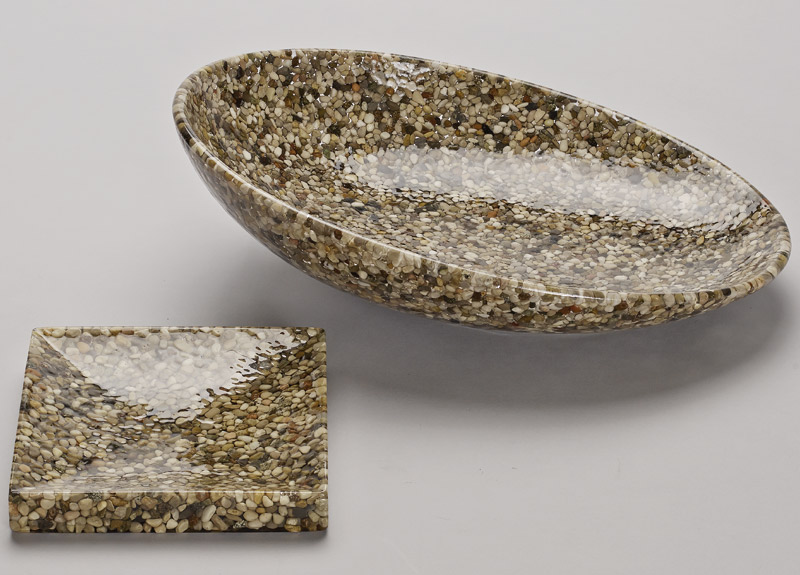 River Stones
Centerpiece with river stones.
River Stone was selected by the Museum of Modern Art (MoMA) in New York: it is a MoMA Exclusive sold at the MoMA Store, the store section including contemporary design objects from all over the world.
47x33x13 h cm (18.5x13x5.1 h in)

EEI
A coin tray made from waste printed circuit boards that did not pass quality controls. Waste supplied by the manufacturer.
Made for the 30th anniversary.
19x14x3.5 cm (7.48×5.51×1.38 in) approx.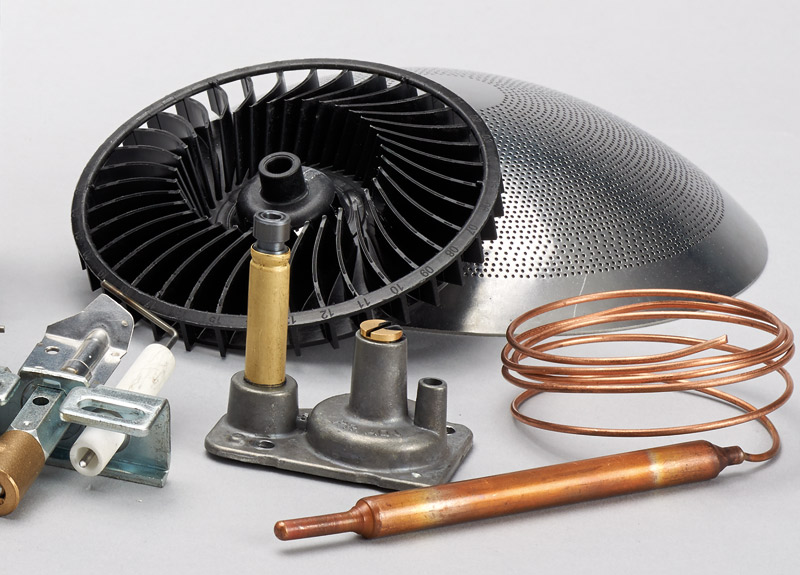 For the 60th anniversary of the group, the staff had an exclusive work of art made for their president: it reused the components of the safety systems of the gas equipment in a highly creative way.

Title: L'ambra del futuro ("Future amber").
Size: 25x25x4.5 cm (9.84×9.84×1.77 in)
Technique: sculpture mixed with resins, pigments, and inclusions of original SIT components.
Our designers use resins, glass and carbon fibers that make new organic futuristic forms. Each prototype is made sculpturally.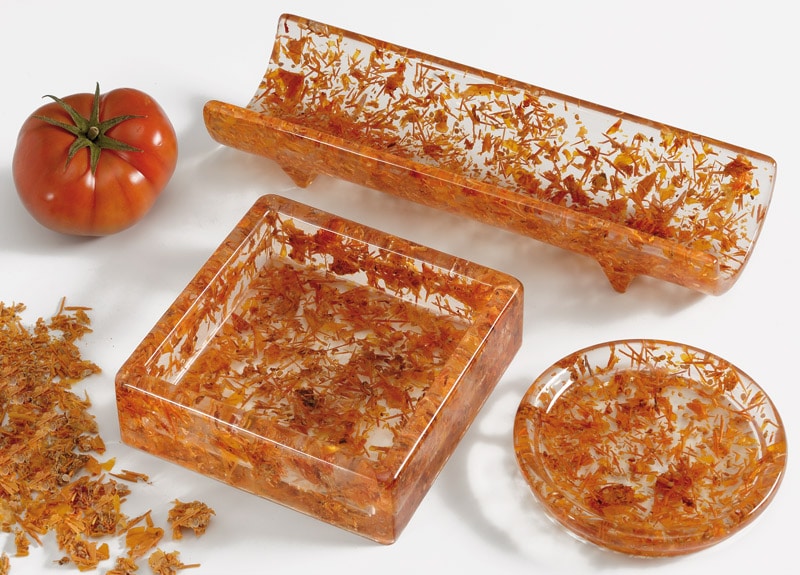 Project menu
Breadstick holder, bottle saucer, coin tray.
Dry tomato skins, supplied by the client, from the industrial process of peeled tomatoes become new objects.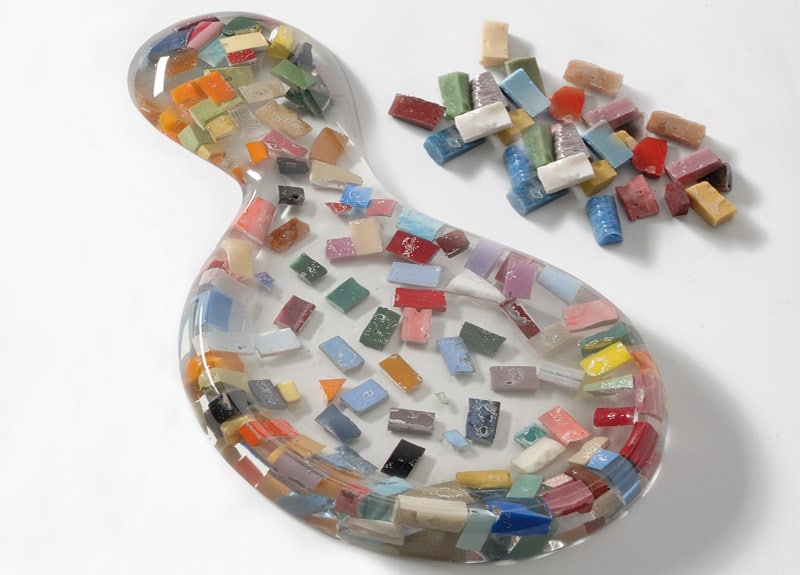 Trend
Mirror, coin tray made from waste of multicolored mosaic tiles left over from the customer's processing activities.
RESIN MATERIAL RESEARCH