Mitsubishi Motors Italia is a brand that sustains technology focused on innovation. They decided to create a space in which to talk about Italian innovators who have realised their dreams.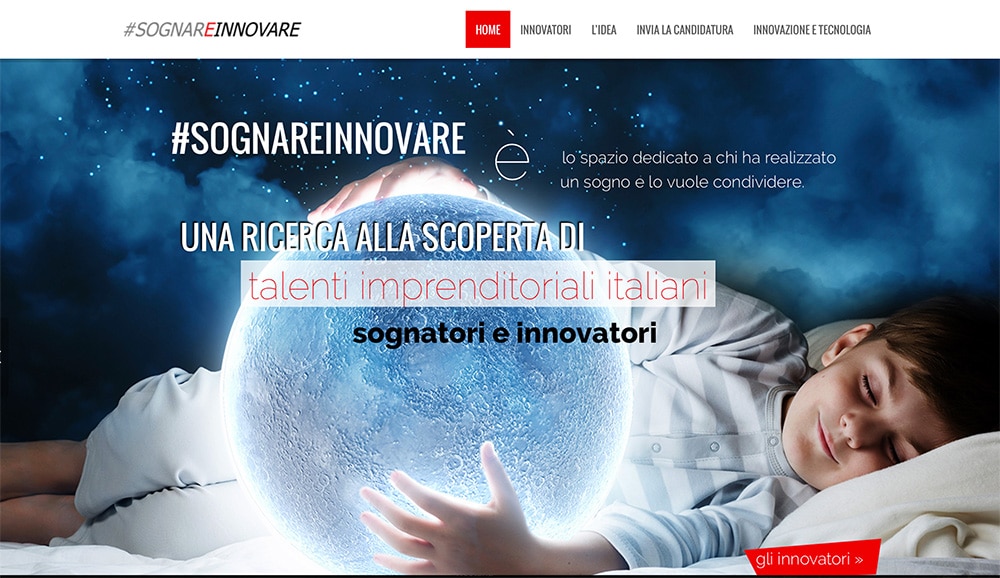 Few months ago they created the hashtag #Sognareinnovare, a portal designed to narrate stories that talk about Italian innovations, in order to improve their visibility and give them the value they deserve.
Alisea, the only Italian company that since 1994 has made of Reuse and Recycling a form of corporate identity, has been selected to take part in this project. Its history is two decades long and it's filled with innovation and sustainability and can praise  products which they invented, as Perpetua the pencil.
The #Sognareinnovare stories will be told in the next months by its protagonists, including Susanna Martucci, the creative and entrepreneurial mind of ALISEA during the launch event on Wednesday 18 November at 6 pm at the Barclays National Theatre in via Giordano Rota 1 in Milan. It is an opportunity to tell our story, to prove that with courage and determination dreams can come true.
That which was a dream yesterday, today is called innovation and it's by following this path that we want to create a future which revolves around a change focused on people and  environmental sustainability.