Paper doesn't betray memory. 'It doesn't depend on electricity or batteries, there aren't viruses deleting data or hackers stealing what you wrote on it, and no accidental click can erase days, weeks or months of work.  It is for that reason that for over 10 years, even in the middle of the digital age, we've continued to create Eco-agendas: because we believe in the paper's loyalty.'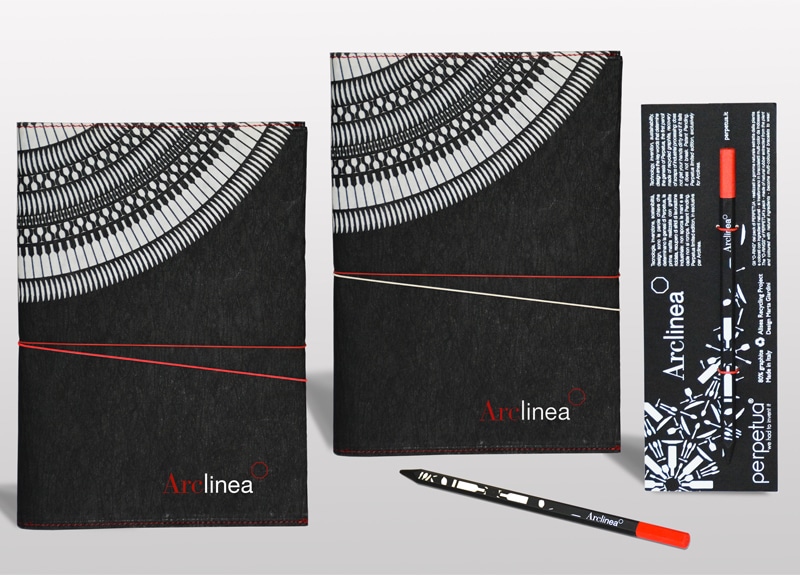 The internal layout of the 2016 Alisea agendas has been completely redesigned to make it more appealing. They are available in red/gray and blue/gray. To the right, there is a picture of the Weekly agenda with notebook consisting of 128 pages and 32 sheets of light-colored 80 gram recycled paper.
They have been certified  'ReMade in Italy' and 'Printed with sun', as, to print our agendas, we only work with industrial plants powered by the latest generation photovoltaic equipment, saving hundred thousands kilograms of CO2 per year.
Discover more on www.alisea.it/agendas